Welcome to St Luke's
I am pleased to welcome you to St Luke's church of England Primary School
St Luke's is a successful and happy Church of England primary school. From Reception to Year 6, the children are at the centre of all we do and achieve. We are ambitious for our pupils and their academic achievement, encouraging high expectations and aspirations for children and adults alike. We are an inclusive, safe, learning-focused school, serving an exciting and diverse community.
Caring Christian values are central to the ethos of St Luke's Primary School, where each child is known and encouraged as an individual and a unique gift from God able to enjoy 'life in all its fullness'. We believe in developing independent and resilient learners with a positive growth mindset. Our skilled and dedicated staff endeavour to maximise each child's potential, by providing a wide range of educational experiences and opportunities to help them develop spiritually, socially and morally as well as academically.
Our school works in partnership with two other local church schools, Christ Church Streatham and St John's Angell Town, enabling staff and learners to reach their full potential.
In March 2022 Ofsted Said We Are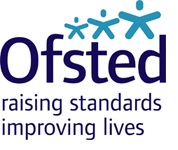 'St Luke's continues to be a good school'
-Ofsted 2022
Have a look below to see some of the highlights from our latest Ofsted report:
"St Luke's continues to be a Good School"
"Pupils enjoy coming to school"
"Pupils have positive attitudes towards their learning and remain focused in class"
"The school's curriculum is well planned and sequenced."
"Leaders are ambitious for all pupils"
"Governors are knowledgeable about the school"
- Ofsted 2022
Pupil Places In Our School
We have in year places at St Luke's , please click the year group you are enquiring for to see availability:
Reception, Year 2, Year 3, Year 4, Year 5 and Year 6
Visit Us!
We are proud of all of our learners and our families and what we can offer at St Luke's School. We love to show prospective parents and pupils around our school. Please contact the school office (0208 670 1981) to make an appointment to visit or to attend one of our open days.
Open Days
We would love to invite you to tour our school on the following dates: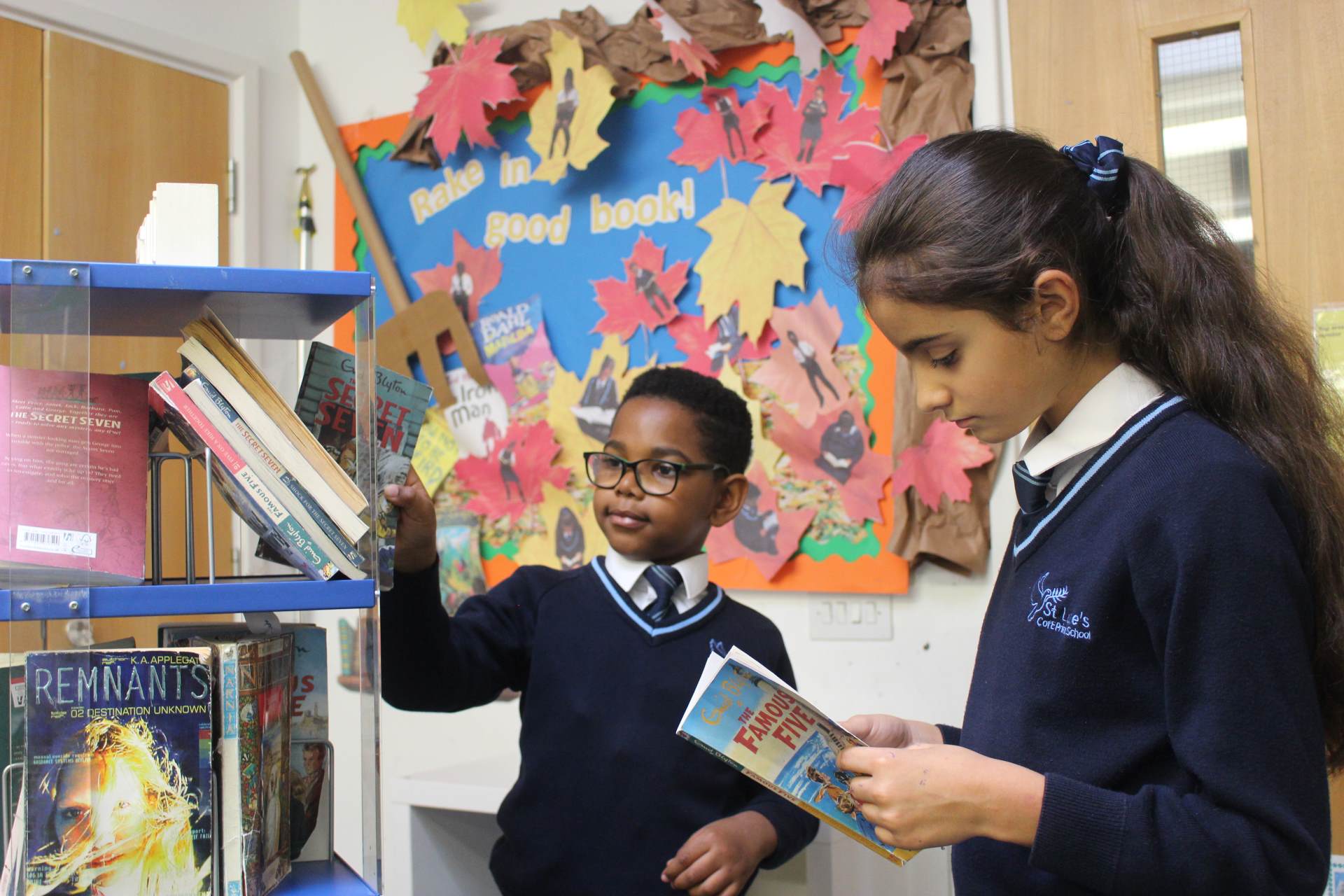 Tuesday 4th October 2022
Wednesday 12th October 2022
Thursday 3rd November 2022
Friday 11th November 2022
Stay and Play
We are also holding two stay and plays sessions where prospective Reception pupils and their families can come into school and experience an hour at Christ Church.
Thursday 8th and Friday 9th September 2022
2pm - 3pm
Click here for more details about joining St Luke's in September 2023.
We very much hope to see you soon.
Nicky Zeronian-Dalley
Executive Headteacher